 Manufacturing
All-in-one, MRP + Quality + Maintenance + PLM fully integrated.
Accurate planning directly based on real manufacturing times measures. Display worksheet, quality alerts to workers during operations. And, capture data in real-time from your equipment using API. Inventory
Advance Inventory Feature like Drop-shipping, Cross-docking, Multi-warehousing.
Experience total traceability, track every stock move from purchase to warehouse bin to sales order. Trace lots or serial upstream or downstream from anywhere in your supply chain.
And stay in the know with real time reports. Project
Organize, Schedule, Plan, Analyze to keep a good overview of your workload and the status of individual tasks. Finance
Get paid faster through automated reminder, control supplier invoice and get a clear forecast of future bill to pay. Automate 95% of reconciliation with smart tools. CRM + Sales
Adapt these three columns to fit you design need. To duplicate, delete or move columns, select the column and use the top icons to perform your action. Point of Sales
Compatible with any device - iPad, tablet, desktop, laptop, industrial POS machine. Sell online and offline, keep in touch with your customers and keep them coming back with loyalty program, integrated with master inventory, ecommerce, tax invoice, and email marketing. Marketing
Create automatic and targeted marketing campaign. Design engaging email campaign with action button, trigger workflow to automate further action, follow up with personalized status until you won the case. Human Resource
Manage your employee, you will never thought it is so easy. From posting your job and receive CV online to evaluate and short list them, define contract type, assign them to specific department, track attendance, payroll, performance appraisal, leave, assigned vehicle status, and expense claim. Done everything at one place - ITX ERP. Website
Drag and drop website editor, its so easy to design and maintain your own professional website, like this one.
You can turn it into eCommerce, blogs, forum, slide share, event registration website and live chat with your visitors Dashboard
Provide you the business insight of the whole organization from operation overview and drill down to detail analysis. Communication
Discuss with your colleague in a group chat, or in a specific task such as SO001, Invoice 222, Project A, Customer ABC, etc. You will never miss any communication again, a great communication tool especially for work! Purchase
Easily manage supplier and purchase orders. Automatically send RFQs to your supplier based on stocks levels. Import supplier price list, compare and negotiate, get statistics on your purchase to analyze, forecast and efficiently plan your orders, support multi company. Calendar
Synchronize your tasks, meetings, holiday, and other custom module activities into one calendar, you will also be able to manage all your employees calendar in one place, so easy to view and check all your staff agenda. You may also filter by employee. Helpdesk
Agile Helpdesk for great customer service. Keep track the progress and status of every case log from customer, analyze for product quality improvement.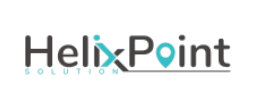 Logistic / Logistic

Manage your vehicles, contracts, costs, insurances and assignments without pain.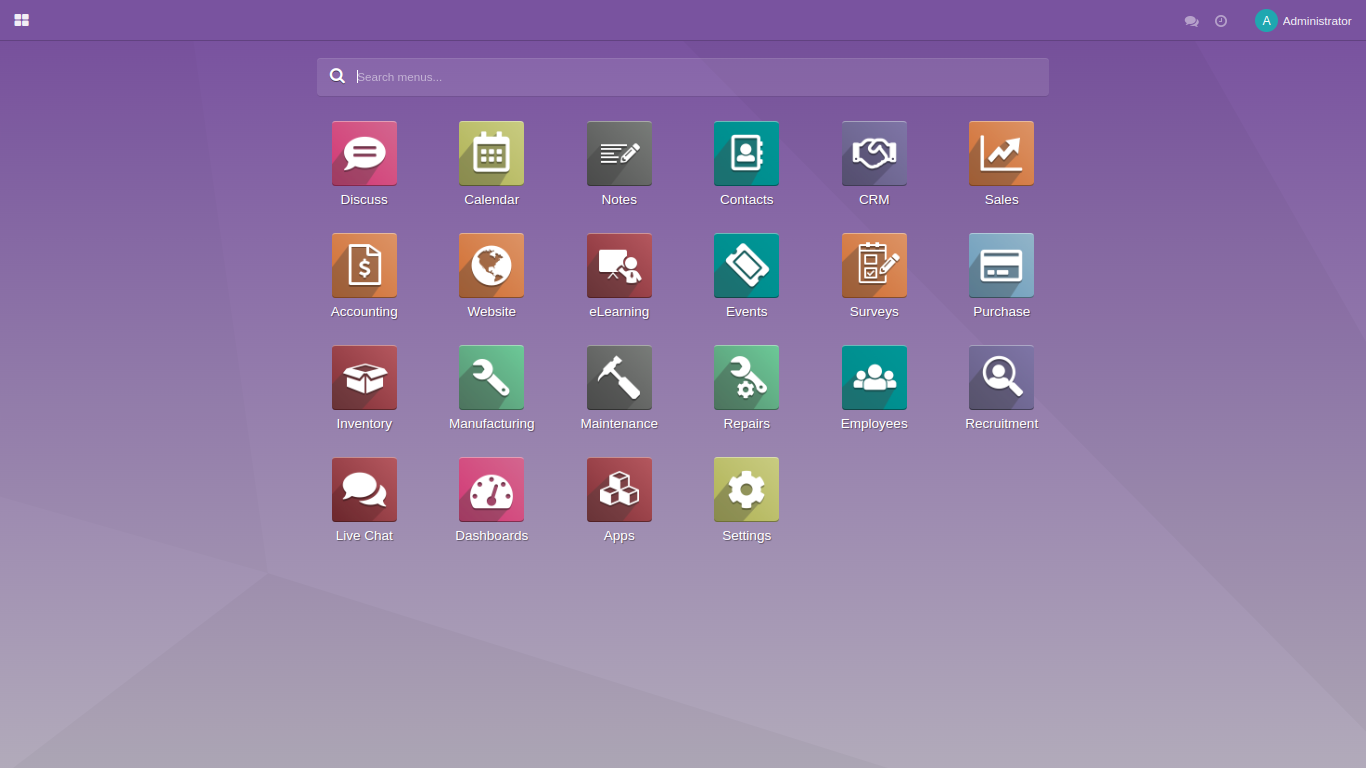 Custom Module

Couldn't find what you want? Any functionality can be customized through development, of course it will be still integrated with all other functionalities.